This page will contain an occasionally updated list of resources- links, books, training, etc either from DJ or people he knows and trusts!
This page will have several links that are either affiliate or referral links- by clicking the link and making a purchase you help generate revenue to keep this site going for free. It costs you nothing additional but remember- if you decide to wait and come back to an item, you need to click it again or we don't get the credit for helping you find the resource. Finally- if you have feedback on any resource featured here- please contact us (bottom of the page). We really do want to know if a resource is helpful or if there is any problems you run into!
---
Products
Books
Free Books
I wrote this free eBook so Citrix Administrators, Engineers and Architects discover the top 3 problems I find in Citrix. These are the HIGHEST IMPACT for the LOWEST EFFORT, and I'm giving them away for free.
From Bas van Kaam
 My friend Bas is doing something very cool- he's re-writing a book that he'd published in 2016. That's cool enough, but what is really awesome is that he's giving you access to each chapter as he writes it FOR FREE.
This effort has made a big difference with my members and coaching clients. And as an added bonus- there's a big nod to the TV show 'Friends' that is just awesome. Enjoy!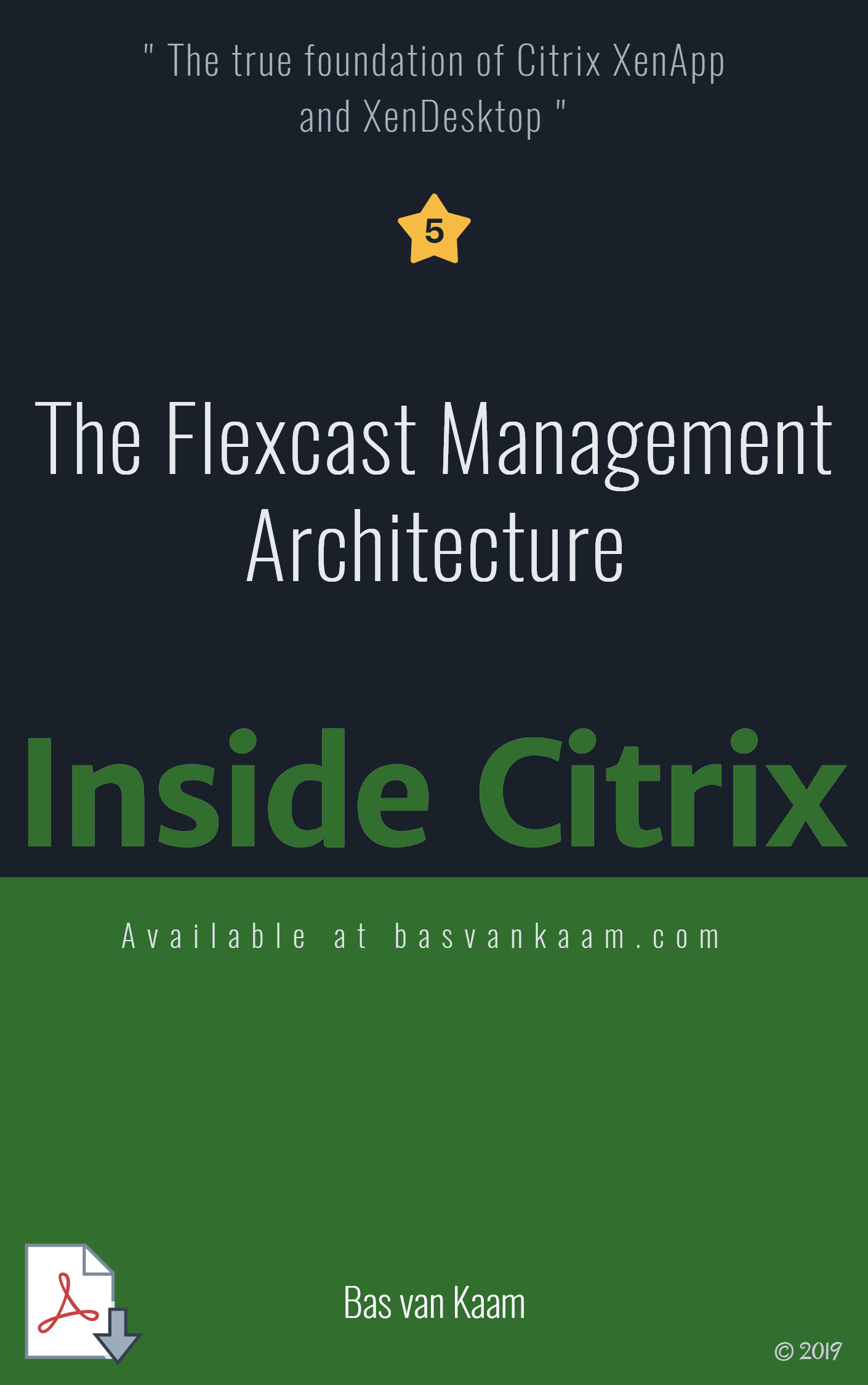 Byte-Sized Book Project
 You get two from Bas! Only this one is a collaborative effort between him and Christaan Brinkhoff that gathers input from whoever would like to contribute 250 words or less as a Cloud computing or EUC tip! You can learn more about the project and why I have submitted to it as well right here: https://ctxpro.com/go-byte-sized/ 
Books for Purchase
 Citrix XenApp 7.5 Desktop Virtualization Solutions by Andy Paul.
Andy and I have worked together for a few years now, and I trust his expertise. The concepts translate well to any 7.x deployment, so it is worth grabbing this book.[Buy on Amazon and support CTXPro: Kindle or Hardcover]
Services
AirBnB
Man, I wish someone had shared this with me when I signed up. You can get $40 off your first stay and give me $20 off of mine with this link!
As my travel has become less corporately controlled and more on my own, I've been using AirBnB. They also have a business account (which I've signed up for) that makes tracking expenses much easier!So if you're funding your own travel or have to fit into a certain budget I encourage you to start with your first $40 on me!